Nocturne
Uno dei primi brani del Notturno Concertante, nella versione contenuta nella ristampa su cd del primo album, The hiding place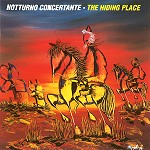 Dreams' hunter
Un duetto per chitarre. Dal secondo cd del Notturno Concertante, Erewhon.
The letters
L'omaggio del Notturno ai King Crimson, originariamente contenuto in un doppio cd tributo edito dalla Mellow Records, "The letters".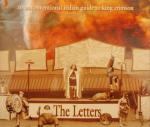 Not in my name
Una rielaborazione di Flood of tears, brano contenuto in Riscrivere il passato.
Skye boat song
Una trascrizione per chitarra classica di un brano popolare anglosassone. Questo  pezzo è stato registrato all'epoca di My favourite, il primo cd di chitarra classica di Lucio Lazzaruolo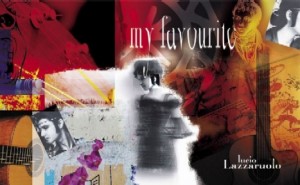 Andante RV 532
VIVALDI
Un brano tratto da AMELIA: Andante RV 532 di Antonio Vivaldi, in una trascrizione per due chitarre.